Adema UK | Contact Details
For further questions or simply more detailed information about any of our services and products, you can contact us via our on-line enquiry form or call us on our contact numbers.
Telephone:
07949 245967
Telephone:
0208 687 4941
Fax:
0208 544 5077
E-mail:
info@adema-uk.co.uk
Office:
Adema UK Ltd.
31 Alexandra Road
Mitcham
Surrey
CR4 3LT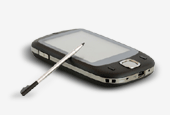 Adema UK | Contact Form
If you have any questions or comments about Adema UK or the services Adema UK Ltd. provide, please complete the form below.
A free quotation will be provided within 24 hours.